"Kamimizo Gobukai" is an organization of three joint council in Kamimizo, "Tanaka", "Motomachi", and "Honku". The name "Gobukai" originated with the name of fire volunteer that was organized by these council in past.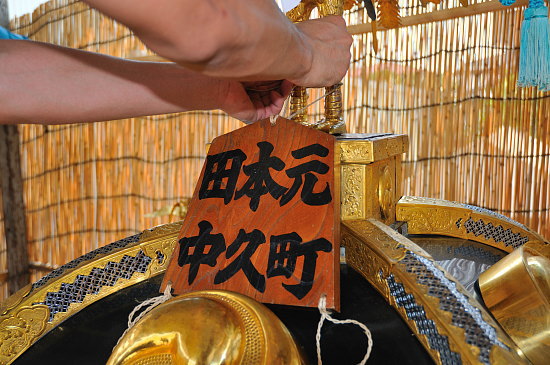 A present name of three council is signed in "komafuda".

"Igumi" is a nickname of the portable shrine of Gobukai. The name "Igumi" originated with the name of fire volunteer too. The origin of "Igumi" dates back to the Meiji period.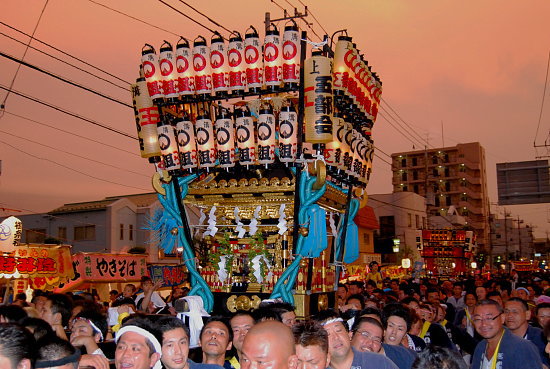 Portable shrine of Gobukai that installs lanterns of "Igumi".






"Kamimizo Gobukai Igumi Mikoshiren" is one organization of "Kamimizo Gobukai" established in 1996. Our mission is the management of portable shrine of Gobukai, and do the tradition preservation and succession activity the specialty and generalizing.






"Kamimizo Gobukai Hayashi Hozonkai" (Festival Music Band Preservation Association) is a sister organization of "Igumi Mikoshiren". To do preservation and the succession of the festival car "DASHI" and the festival music band that had been succeeded by Gobukai as well as the portable shrine in the specialty, it was organized. It works on various activities of the operation of the festival car in Kamimizo Summer Festival, the concert in the festival of other districts, and in the welfare facilities for elderly people, etc.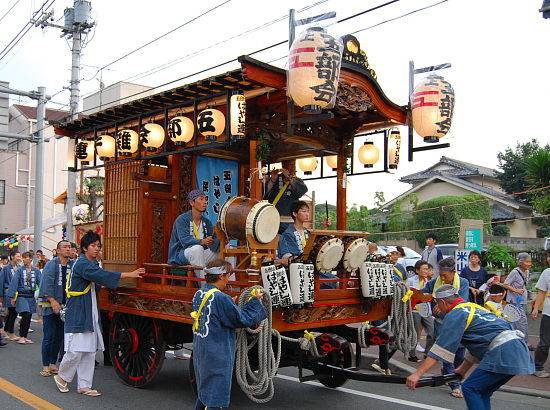 Festival car "DASHI" of Gobukai

It is said that the festival car "DASHI" of Gobukai was produced in 1877. A big repair is done in 1955 and 1993, and it is valued now though it is operated in the Kamimizo Summer Festival on every year.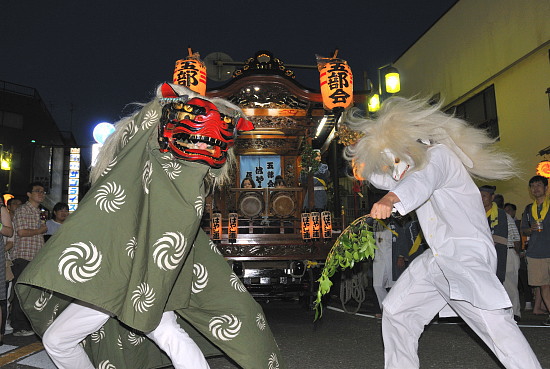 Playing festival music and a dance performed in a lion's mask and a fox.

In Kamimizo, the festival music such as "Hayashi(Yamanote)", "Imba", "Kamakura" etc. has been succeeded to, and "Okame", "Hyottoko", "Lion's Mask", "Fox" perform the dance to that music played with drums and a Japanese flute.


 Index
 Kamimizo Summer Festival

 Kamimizo Gobukai

 
 Mikoshi (Portable Shrine)
---
 Japanese Pages (日本語)